Another day, ANOTHER mass shooting
4 People were Murdered in Orange, CA
(No More!)
One of the Victims was A 9 year old boy
Jeeeessssssuuuussss tap dancing Christ
ENOUGH. We Have Had Enough Of This
horror. The entire country wants better
UBC's, mental health, no AR-15 assault
weapons & just Close All the Gun Show
Loopholes. It's All, Wildly Popular. That
means R's, Won't do any of It. So be it
Then Do it, Without Them. Their 'Entire'
Party is Dead. It's A Cautionary Tale Of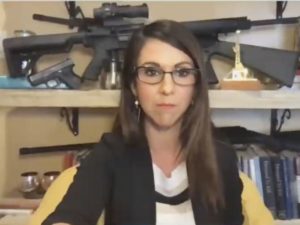 (<-She Helped)
Racist Hate & Never Enacting 'Policies'
That HELP/Serve Their Voters. In Fact,
they are all Openly against Democracy
itself. They side with the Terrorists on
Jan 6th still, get it yet? Voters sure do
& Are DONE with Them. But One good
thing goin on: Baseball baby! Crack O
the bat, gloveplays, hustle, fun, teams
on a tear. It's so 'On like a light switch'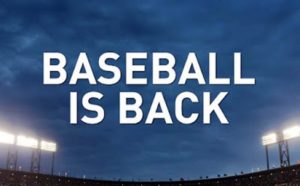 (Boom!)
kids. Sit back & enjoy Grown men who
Are Hitting their Own balls. Zing. Woot
NOTE: Republican Kristi Noem 'Clearly' Doesn't Even
know what "infrastructure" is & proves it 2 the world
While Another GA Republican Points out all the illegal
Parts of The New Anti-Voting Rights Bill. Oooooooops
Have A "Safe" Day!