Now we turn to Infrastructure structure
what's your function?!?!?!?!?!? (A funny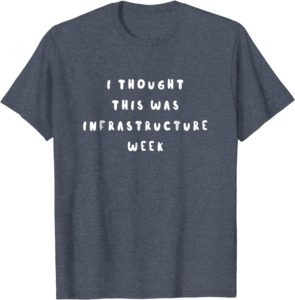 (It is now!)
callback for School House Rock fans). A
time to make Sure all of Our Crumbling
infrastructure needs a facelift 2 keep up
with the times. This so country needs it,
the jobs that come with it, the tech that
is Installed with It & Makes us All better
as A Nation. And Why one Thing Is now
Building Up, Another, Is Crashing Down
To The Ground; HARD. Turns Out Matty
Gaetz(and others already in jail or soon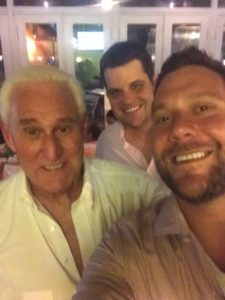 (Criminal Creeps!)
to be again like Stone) is goin away to
jail soon. And for (drum roll) the crime
of Sex Trafficking Underage Girls. Well
Of Course He Is! Jeeeez, turns out This
entire Q is just projecting what the R's
all do. I'd say this'll "Stain" their entire
Party but it's way too Late for that. It's
just who They "Always" were: Immoral
criminals committing heinous hate acts
("Shit show!")
Oh & FYI it's Trans Day of visibility, so
be Kind, Don't Discriminate & Be Good
NOTE: They Caught The Asian Hate Crime Son
Of A Bitch Who Almost "Killed" The 65 Woman
Good, Throw the Book at Him/Anyone like him
NOTE II: 2 Capitol Police are Suing Orange ass
Over His 'Incitement', in The Terrorist Violence
And Legally Speaking, They Will likely win This
'It's' legal troubles & jail time are just beginnin'
Have A "Safe" Day!