Look At how Awesome you Guys All
are. Another Week in the books and
(Zing!)
also During A Pandemic. Well done!
We just hit a new vaccine milestone
of 3.4 Million Arms in One day, and
it, Is, Only, Getting, Higher. We will
top out, around 5.2-5.5 Per day but
that is still incredible. And speaking
of Incredibly Stupid, It Seems All of
the Republicans left Are tryin' Voter
suppression As their Final nail in All
Their Coffins. When You Don't Offer
Any Policies other than: Racist hate,
(Won't Work!)
lies, killing All government, tax cuts
& deregulation……Voters don't "like"
you. So next step, Stop Voters from
voting. The "Blowback" from voters
Will Be Historically Epic. Imagine In
2020 What the turnout Was. Now it
Matters Even MORE. Every 'Election'
In R's quest never to Change & only
"cheat" they've awoken a giant; one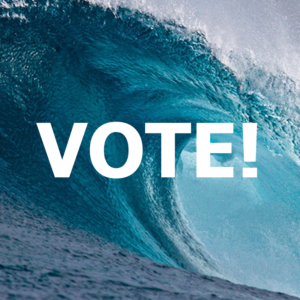 (It Matters!)
big Ass Voting Giant that ends them
Organize, Optimize and Then realize
NOTE: More 'March Madness', This Weekend So
buckle up Buttercups. Most Brackets are busted
So just sit back, have a drink and enjoy the ride
Have A "Safe" Weekend!