The House Passed HR1 early March
Now it is on to The Senate. And the
(Yes Indeed!)
sacred Act Of Voting, In this Nation
is at stake. One side the Democrats
want eligible voters to Vote and the
Republicans All want to Deny votes
When a 'Political Party' never offers
Any 'Policies' Americans want, then
this is the villainous shit they pull &
it's Going to Backfire like A car with
Banana Up It's Tailpipe. They really
Hate Voters, The Constitution, & Us
Let That Really, Sink in, Democracy
(<-Fili-Bluster)
itself is at stake. And if R's all want
to play filibuster games, then they
will just get rid of it. See it was put
in place to Get the Minority's views
into Policy, But the Minority's View
is Just "NO! Let's All Stall". And let
me remember how Many times the
D's if out of power were Consulted?
0 is a pretty round number. And in
the mass shooting in CO we all just
went thru, One Hero emerged. Eric
Tally. Our Hearts, Break, As We All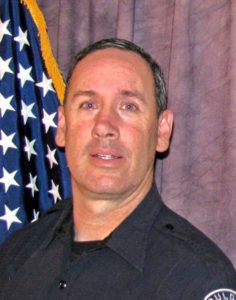 (<-Hero!)
grieve for the 10 lost. Eric is what
we all aspire to be. A selfless hero
willing To Put It All On The Line If
the Chips Are down. And speaking
of Fidot's Who AREN'T like that At
all: The entire Republican Party in
DC today are all collective cowards
They All played Gun Dress Up and
now they Change it since it makes
them look Like The Immoral Shitty
(All R's)
cowards they All are. They, do not
fuckin' Care. Learn this, Grasp this
Funny Cleanser: Mr Carvey doin' a
Killer Biden Impression. Ha Ha ha!
NOTE: A close ally/Friend Of R-Greene, was
Storming the Capital Building that day. Um,
FULLY Investigate Everyone involved in the
Terrorist Act. If They're directly involved we
Will not Tolerate These Seditionists in office
RIP: George Segal has passed away what a
Comedy King He Was. Funny and good man
Have A "Safe" Day!