COVID Vaccines Are Working, we are
falling at great rates. Now is the time
(Bingo!)
to B 5x's a vigilant. Stay strong, we
are a lil' over A Month from likely all
getting more Normalcy. Think about
that. What's THAT Like? It'll all Be a
"Bucket of giggles" finding out again
And, While We ALL Slowly, Carefully
come back to Life, DC wants to be a
Recognize State. And, It "likely" Will
be VERY soon. Forget the arguments
against it Vary from 'Insanely Dumb',
to outright Racist lunar stuff. Yes, ya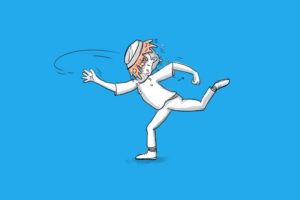 (R's BS!)
read that Right. Ugh. It will pass and
they will be a Welcome great state to
the family. Oh, speaking of crazy Ass
old Racist White guys; Ron "Yes, I lie
like A dog taking a nap" Johnson is a
Bumbling Pile of Stupid, Who doesn't
know the "Origins" Of Greenland. So
he Just Tried To "Make It Up". BUZZ!
Nope, wrong; what a clown. It seems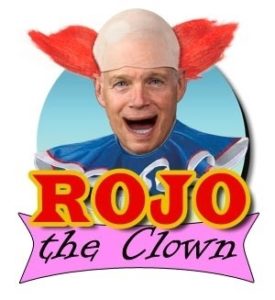 (<-Idiot Toy)
whatever was Left Standing that was
NOT Burned to the ground by the fat
Orange Hate thing, is now in the self
immolation Process. Remember, One
Sidney Powell, Being "Sued" Into the
stone Age by Dominion? Welp, turns
out her defense is "uh no reasonable
person would consider my lies actual
statements of fact". HA Ha Ha ha ha!
That makes Dominion's case air-tight
(<-Exhibit A)
at This Point. Because Idiots that she
Intentionally STOKED, DID. See, the
entire Maga Cabal is over. The fact it
'lasted' as long As it did, is disgusting
NOTE: It Seems Fox Isn't "News". In Fact, It's
Never Correct About Much These Days. Ooops
Happy Birthday: Billy Shatner…….AKA Captain
Kirk, Turns 90 Today. Wow, 'Living The Dream'
Have A "Safe" Day!