Welcome To Friday, You Made It! Yes, You
did. And these days, that's a feet in and of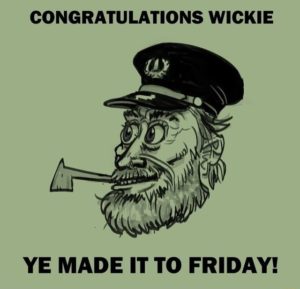 (Argh!)
itself. COVID Infections Are Falling due to
Actual, 'Pandemic' Actions, & Vaccinations
being distributed to over 100 million of us
And Now That Our Russian Adversaries do
not have An 'Asset' in the Presidency (Still
have a few in Congress) reality has set in
For 'Short Man Syndrome' Lil' Putin. Biden
isn't goin' to put up with his shit or Games
In fact, Lil' Putti best 'Check' himself. This
gets Dicey for him/Russia. Oh, speakin' of
"Dicey", Welcome To March Baldness. Yes,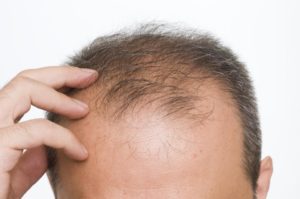 (Ach!)
where You Watch NCAA Hoop games And
all of your hair falls out from stress. ZING
I kid, this Past Year, already took Care of
that. Now go do somethin great this week
End. Share Great Moments With loved 1's
NOTE: The Atlanta 'Sheriff', Who Posted Anti-Asian Hate
And was pure Racist Lunacy Removed. How about fired?
If you can't Serve/Protect All, you Can't do the damn job
Have A "Safe" Weekend!