While we are still dealing with the
sheer Carnage of COVID, we ARE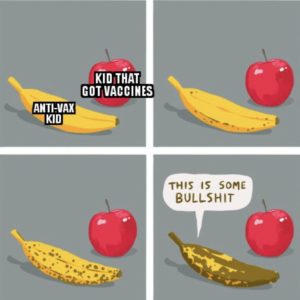 (Oooops)
beating this Pandemic. The Cases
are rapidly going down. While it's
great news, now is the time to be
even more Strict/vigilant. Oh and
Speaking of Vigilant; It Looks like
"The Law" Will be Having it's Way
With Orange Prick/Family. They'll
be Going to the bighouse, the cell,
the Stony lonesome. No Escaping
This Stark Reality. Cy Vance, Will
(Wacky Packages)
throw the Book At Them & it will
KO Them All. And Everyone who
"Aided" Them Will Also go Down
In fact, Under 50% Of R's Would
go with "It" if he started his own
Party. 46% Would leave & that's
Means They Never Win Elections
by Splitting the Vote; fine by me
And On Capital Hill today it is all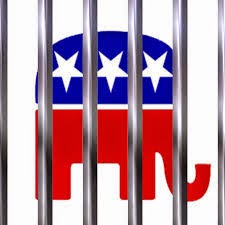 (Serious Shit)
about the Consequences For that
Jan 6th Insurrection. Seems The
R's Were Being tracked by FBI &
other electronic monitoring stuff
Ooooooooooooooooooooooooops
NOTE: The Horrific, Car Crash That Trapped
Tiger Woods & a "Halligan Tool" was used to
remove him he has some critical leg injuries
I'm Hoping this Isn't pain pill related. We all
know Addiction is serious stuff. Best to them
NOTE II: Clarence Thomas is in deep trouble
Have A "Safe" Day!