COVID is Subsiding; But We have so
much HARD Work yet left to do. And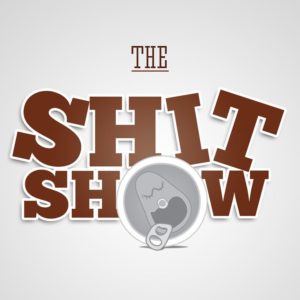 (We Know)
we don't fear hard work to fix things
in America. And, while That Is going
well For Us; The Republican Party is
Dying, Right Before Our Eyes. There
WAS no impeachment defense at all
In Fact; it was a Maga "Propaganda"
rally video, ignoring Rulings & Lying
About The 1st Amendment/The Law
They Had NO Defense; Cause there
is NONE. Actually things got So bad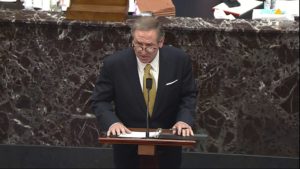 (<-Monster)
they Were Asking, the House consul
For Information Only they Could get
from orangefuck. It got so bad they
were just insulting the House consul
never Answering one single, fucking,
Question. The House Managers, Did
the one thing that "He" nor his prick
lyin racist stokin fucks Couldn't stop
the facts, truth & reality itself. They
failed so Badly; Republicans can not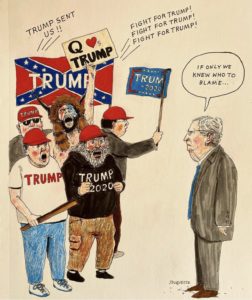 (Yup)
recover. This wasn't a trial. It was a
a fat Drunk Guy, Face down in a big
ass Boxing ring, face down, with his
hairy "Ass Crack" showing. This has
killed their party; all is Self Inflicted
NOTE: Republican Nikki Haley, Tries To Run
From "him". She can't he's an anchor on all
Of Their Necks. And……They Own, All, Of, IT
Have A "Safe" Weekend Friends!
[give_form id="26992″]