(Said like MLK Speech, as an homage)
COVID relief has passed, COVID relief
Has Passed, Thank God Almighty, this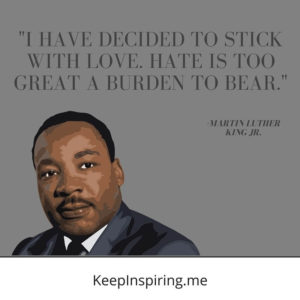 (Wise Man!)
COVID Relief Passed! About time And
It means Everythin' to Americans who
were hangin on by a tiny thread. This
was a BIG deal. Speakin' of a big deal
the FBI/CIA/Clandestine agencies are
ALL 'Involved' in "Link Analysis" From
every "Angle" about Jan 6th. And that
means, Republicans are on A board In
those Rooms ALREADY. Let That Fully,
Sink, IN. Whomever: Helped/Aided Or
(Ya Fucked!)
supported the terrorist acts on the 6th
will be Fully Accountable. And you can
bet they know They're Fucked. That Is
why you Have those who Did This still
going Down With the Ship. No Escape
Now. The, Entire Republican Party, IS
Rotten to The Core. The stench Is just
kicking in, of a bloated corpse in a car
NOTE: Turns Out The Pillow Guy is "Going" To Get
Sued So Badly, he did a 3 Hour Deposition just to
Help 'Speed Things' Along. I Kid, but he/OAN/FOX
Are ALL Legally Super Fucked, Here. A 'Disclaimer'
Doesn't absolve you from still committin the crime
RIP: The 'great' Christopher Plummer, Has Passed
away at the Age Of 91. He'll always be the Captain
Have A "Safe" Big Game Weekend!