As COVID still rages, the number ARE
coming Down/Under Mild Control And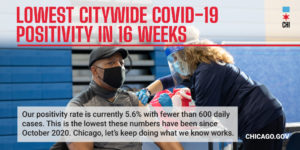 (It's Working!)
THAT is a great thing. Doesn't mean a
thing until we have more "vaccines" in
more Arms, Fast. We've Lost 457,738
in America. That's Horrific. There, Is A
"hope" under this new Leadership of a
base Accountability for once. Wheeew
Where as, "across the Isle", things are
gettin even worse By the day for them
AOC gave a Chilling Account as Did so
many others. And What Did/Do All the
(We All Do)
Republican's do? Not, a, fuckin', thing
In fact; they are ALL Still either Quiet,
or Standing "DIRECTLY" WITH It. Yes,
you Read that "Right". This Upcoming
"Trial", isn't Just About 'Orange Hitler'
It's Directly About the 'Consequences'
For The Entire Republican Party, Who
all Did NOTHING to Stop this terrorist
hate. In fact the Utter chaos that was
The Orange Menace White House, Has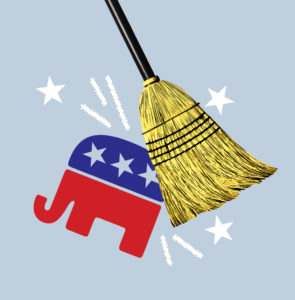 (Bye Bye!)
Now Become The House & the Senate
This Ends their Party. It's Over, some
one turn of the lights; they're all done
NOTE: The My Pillow Douche Just Imploded
Shitting His "Pillow Case" AKA His Fat Pants
Have A "Safe" Day!
[give_form id="26992″]