Today we solemnly reflect on exactly
what COVID has Taken from Us, and
(Heartbreaking)
the entire world. It's severe; it's very
grave. And yet, light shines thru and
we rise, from our knee, with pride to
fight. To Work tirelessly together, to
defeat this Virus. It will Work, and it
means we will Overcome this. A new
day is HERE, Tomorrow. So no more
Hate, Division or Destruction. But, a
United States Can Begin Again. Sure,
that "Hate" is Still There. But It's not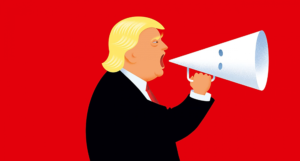 (<-Over)
a renewable energy source. In fact it
Has "Broken", The 'Entire' Republican
Party. "Mitch McConnell", Finally Just
decided he'd had Enough. Because it
directly EFFECTED 'Him'; Other Than
that; Wouldn't have Done Shit. They
are done as a national party. For you
See; the Orange Ass/Q-razy sect has
split from the Mitch Wing. This splits
their Vote/They Hold no Power. Look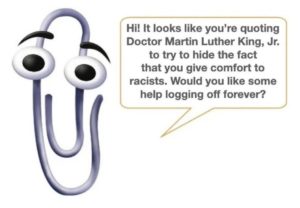 (Yup)
at Georgia Happening Everywhere &
It really "Gets Way Worse" For them
Demographically. Now, We will have
3 flavors of Dems: Light R, Centerist,
& Progressives. Sadly we need about
4-5 party's. Britain has 8. Tomorrow
is A "Brand New Day". So, buckle Up!
NOTE: SAG/AFTRA, Will "Remove" The Terrorist
Orange Fucker From Our Union. Good; he gone
Happy 75th Birthday to Dolly Parton. Much love
Have A "Safe" Day!
[give_form id="26992″]