We are in a world, where everyone counts
We Have A Hateful POS President & Entire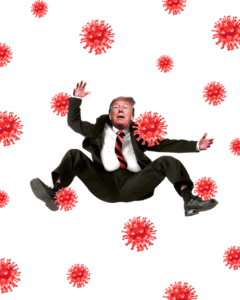 (<-Asshole)
Republican Party who Don't give A flying
shit about this country. Well, guess what?
Our Amazing citizens sure do! Voting has
already Hit Historic Levels now. And that
all Means NOTHING, Unless We All VOTE
every Day Until November 4th. Only then
will our Country's Great Experiment Ever
be safe. Tonight will not even be a debate
it will be a "jabbering" lying immoral hate
asshole Spewing insanity, while Reality Is
standing patiently Next to it. That's about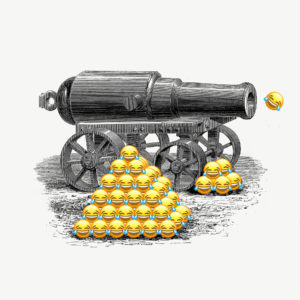 (Bye Bye)
it. Any Drinking Game will leave you very
Drunk. Don't Do It, & Don't Fall For WWF
wrestling Bullshit. We have an insane fart
Pretending That he's not President of this
country. WTF?!?!? Focus, Register, VOTE
Our nation deals with COVID deaths. We
can vote all the immoral do nothin Rs out
NOTE: 28,000 Disney Workers Were Laid Off &
This is Terrible. We must protect Society & also
Be Mindful Of Our Citizens Lives. Only Together
Have a "safe" day!
[give_form id="26992″]