There are just 42 days left until the Orange
Menace is 'Removed', from Our House. And,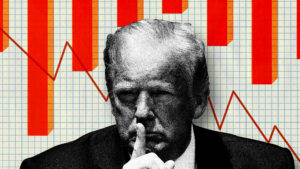 (Vote!)
It can't come soon enough. We have every
Republican lying about their Actions in the
past SCOTUS nominee's non-stop. And the
great People of This Country, aren't having
It. In fact, With R's Hate, In Doing Nothing
about COVID & their lies about the highest
court in the land, their Polls are Sinking so
Fast. Quicker than A struggling Fat Guy In
quick Sand. Polls don't Vote. People do. So
let's VOTE, vote, vote vote; leave no doubt
Have a "safe" day!
[give_form id="26992″]