As I type this, we have reached 200,000
Dead People in Our Country from COVID
(<-Hydra)
Think about That. At Least 1/2, or More
could have been prevented. WTF?!! And
Trump/Republicans All Did Nothin'. The
world Is literally Burning around us and
Our Social/Economic Suffering Is Awful
society doesn't like Trump. Hell most of
humanity doesn't. In Fact, Science itself
has landed On The side Joe Biden. Welp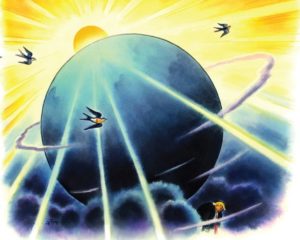 (1st time ever)
that Is pretty damn "Obvious". The only
shit tRump/Republicans want to Spread
is Hate. Well it's not working. In fact, it
is Blowing up In their Faces. Remember,
Vote like our lives depend on it. They do
NOTE: Jake Tapper, 'Finally Does', What Media
Should have done Since Day 1. If People come
On a Show to Spew Propaganda, Hate and Lies
They Only Want To 'Distract'. Deny Them That!
Have a "safe" day!