As our country is dying daily, our divisions
deeper Than Ever & Republicans ALL doing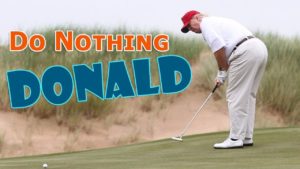 ("Let em die!")
nothing about it….we focus, we fight. These
are the Days where seeing what the RNC is
has made the "Entire Nation" gasp, shudder
and run For the Exit at Light speed. So now
Their "Convention" Has Become A Pretaped
"Intervention". You Got People 'Screaming',
others Who's "Eyes" say "Yes, I did serious
Amounts Of Blow/Drugs" & Yet Others Who
are simply dead inside. If that's day 1, they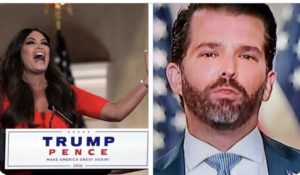 (WTF?!?!)
are done. And all of it comes on the heels
Of A National Unrest, Over Citizens Being
shot for The Color of Their Skin. And also
while our Economy is Stuck in his Swamp
NOTE: Trumper, & Religious Con-Man Who Hired
A "Pool Boy" To Fuck His Wife While He Watched
Has 'Resigned'. Finding out that When You Spew
Lies For A Living, Eventually Not Just your Wife's
Fucked……….YOU Are. Zing! What Vile Hypocrites
BREAKING: Don Jr & Trump, ALL Think, They are
Going To Jail when they, "Lose" the Election This
November 3rd. Well maybe. But it Will be earned
Have a "safe" day!
[give_form id="26992″]