Racist maga Asshole Steve Bannon has been
arrested. He Is Indicted On Defrauding All of
(Bye Bye!)
his Donors for building a fake wall that was
never Going to Be Built. They are ALL fraud
Con-Men Criminals. ALL Of Them. Evil Shits
It's a story as old As time itself. From Yacht
to jail cot. He & three other criminals are all
super disco fucked. All of this as COVID still
Rages Across Our Country. Obama was THE
most stoic, stern, factual & gave a very dark
grave 'Warning' "Do Not let them take Away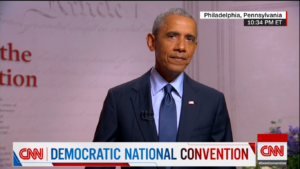 (Listen up!)
your Democracy!". Vote Like All Of Our lives
depend on it. Because guess what? They do!
Tomorrow: DeJoy Gets Legally Cooked Hard
NOTE: Reds Announcer Used A Gay Slur in between the
Inning. He said "The f– capitol of the world". He did the
usual non-apology apology of "that's not who I am". Ah
Yes, it clearly is. And he's Upset he was caught. But the
unintentional best thing was in trying to apologize while
calling a home run in a Game is pure Comedy gold folks
Have a "safe" day!
[give_form id="26992″]