Oooooooooooops. No where to Run now Baby,
no Where to HIDE. And yet, they ALL had the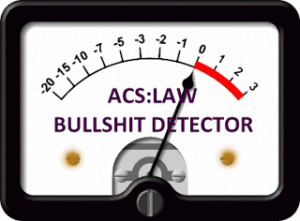 (We saw it!)
Chance To DO Something About It US Senate,
but You DIDN'T. As The Deaths Mount in This
sad tale of apathetic ignorance we as a nation
must Look inward to See Exactly WHO we are
This country will come back eventually. But at
this moment, you see a Massive lack of strong
leadership at the Top level. This is past insane
(No shit!)
This Will pass, But not Without clear "medical"
practices that Are 'Vetted'. Not just "Guessing"
NOTE: Barr, Who Should Be BEHIND Them, Decided To
Piss On The Constitution Trying to Take Away Rights Of
A Governor. That will Not fly. And The World Knows this
Have a "safe" day!
[give_form id="26992″]