While We have Lost 42,298 Citizens to this Virus,
and as it grows, we lack testing, factual solutions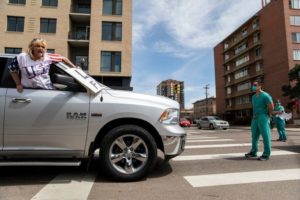 (<-Idiot Trumpers)
& leadership. After all he doesn't take any of the
"Responsibility" For this Pandemic. This is Awful
shit. And The Moron Lunatic Domestic Terrorists
(Just Alt-right assholes) playing around with this
horror 'Pretending' to "protest" against Reality is
a study in Darwinism. These People will all be so
remembered for the nothing Window lickers that
they all Are. THEY Are why this Country is in the
shitter right now. Ignorance, mixed with anger &
garnished with A Very Limitless Dunning Kruger
arrogance. This Is Something So 'Fundamentally'
(Ha ha ha)
disgusting. It's Against The very Fabric of A Once
great country. Trump, ignorance & hate fucked it
up pretty damn quick. What a Fucked up sad day
NOTE: Joe Biden's Ad Just Tore Orange Idiots Asshole
Apart. WOW. He, Let The Entire Country Down. Boom!
Have a "safe" day!
[give_form id="26992″]