As Orange Anus Does His Tantrums, Hate,
and "revenge porn" against heros, it's the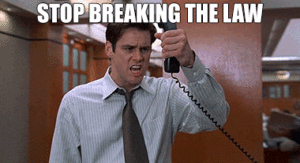 (No Shit!)
world that's Pushing Back Very hard here
This will All Come Back To Bite Him in his
VERY Fat Ass. And Those Around him Will
all feel the direct legal Consequences. It's
going To Cost Them Everything. And they
Deserve Everything Coming, At This Point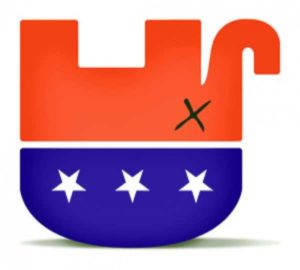 (DOA)
And to add to the problems he just fired 1
Gordon Sondland. Ooooooooooooooooops
Have a weekend!
[give_form id="26992″]