Today is an important government holiday
It's MLK Day and we had a dream……..that
(ML-OK!)
we got the Day Off! Sadly, like most of you,
I didn't. Meh, he was A Great Man, A great
leader & A Strong Needed Voice In Our Big
country. He always believed "Only sunlight
will Defeat Darkness. And, Only LOVE WILL
defeat hate". Bingo! Spot On. And we ready
for the Start of The Senate Trial Of Tumpys
Impeachment Begins, TOMORROW!!!! Tune
in. Orange Idiots "Scream Team", is Now In
full "crimes aren't really even crimes" mode
Alan Derpowtiz Tried to claim that Abuse of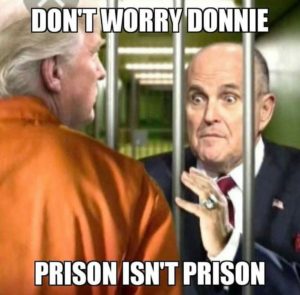 (Derp!)
Power Didn't "Mean" High Crimes At All, By
Hamilton. Ahem, YA it was without a doubt
This is going to go VERY Badly for Them, &
have no Actual Legal Defense. Oh, speakin'
Of "Breaking the Law"; A Bunch Of "Armed"
to The Teeth "Protestors" decided to violate
Virginia State "Brandishing" Laws. SEE, NO
matter if you have a Permit Or Not, you are
not allowed to "Wave around A Firearm and
hold a firearm in Public To induce Fear". Oh,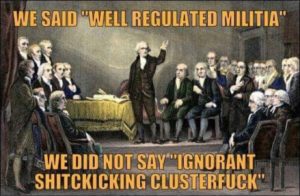 (Listen up!)
you mean EXACTLY What They Were Doing?
I'm All About 1st Amendment Rights. But, If
ya lost an Election and Threaten Lawmakers
with violence if they enact laws, that's illegal
Have a day!
[give_form id="26992″]