Hope your Turkey Day was "Gobble-Static"!
I was doing "shots" of Gravy. Was that bad?
(Yum!)
The White House will not participate In the
Impeachment Due Process. And, the Entire
world Already knew they Wouldn't. They've
only OBSTRUCTED the Entire Time. And so,
why have they?!? Well, after all the facts've
been openly explained from witnesses there
is NO DEFENSE. Just Lie, Use Their Russian
Propaganda & Try "Partisan Conspiracy BS"
The house Intelligence Committee did want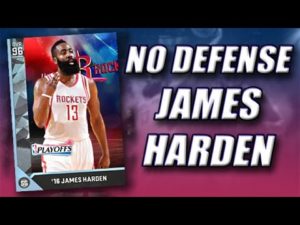 (No D!)
their Participation. The fact that not even a
lawyer will "show up" on Trump behalf tells
you Even THEY know they're fucked. And it
will Cost Them Everything. Republicans are
now trapped in A Political guillotine of their
own Making, And it couldn't have happened
to bigger immoral frauds. See, if the Senate
doesn't Impeach/Violates The Rules, They'll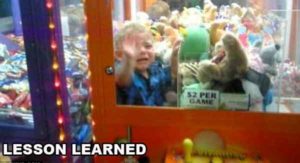 (Trapped!)
lose their Seats. And if they Vote 'Yes' due to
the Overwhelming Facts/Evidence, They Lose
their Seat. They Are literally Trapped in Their
own Morton's Fork Fallacy…it's delicious Irony
NOTE: More Trump Tariffs Cripple American Farmers
And His "Easy To Win" War Is KILLING Them All Fast
NOTE II: Republican Duncan Hunter pleads guilty he
Is an Immoral Fucking Criminal Asshole Enjoy Prison!
Have a day!
[give_form id="26992″]