Kentucky's Governors Office turned BLUE, &
Virginia's entire state Congress turned BLUE
(Get 2 work)
Philly to Delaware PA all turned BLUE. They
meaning Republicans/Trump Are All Fucked
The entire country has turned. Not back but
instead 'Forward'. This's all about our entire
country "movin' past" Trump/Hate. This will
be just the start of endin the entire gop hate
machine. They're not A 'political party' at all
anymore. They Are Actively Working Against
their Voters/Constituents. They "only" Serve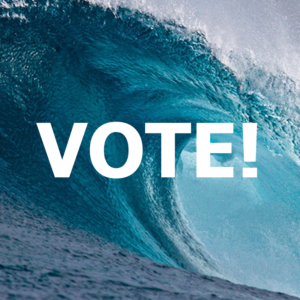 (Voting Wins!)
Trump/donors/Themselves. And no one else
This is A DEFINING Day. Citizens Are Rising
up to Elect Leaders who'll actually Represent
US. Republicans have nothing left. No policy,
no appeal to citizens needs, nothing. They're
just the party of taxcuts for the top 1%, hate,
and distraction. Nothing more; their days are
numbered. With each election all of the great
citizens of this Country, will Take back Power
of Offices, by Using The Ballot Box. We, have
(No Shit)
the #'ers & power. And now, Republicans will
either keep on "Blindly" Defending a criminal
in Trump (Please do) or turn pretending they
never did any of these horrific things. In both
cases, THEY Become 'Extinct'. More Damning
testimony daily will have them all reelin' back
Tick, Tock, Tick, Tock, tick, tock. Times Is up!
NOTE: Bevin Did Not Concede Yet. There Is No Way
Other Than Cheating To Make Up 5,000 votes. None
He Will Lose After Everything Is Recounted (And The
Odds say he Loses more votes). Kentucky moves on
NOTE II: MIKE PENCE Directly Implicated In 'All' this
In Ukraine. Ooooooooooooooooooooops. He's Fucked
Have a day!
[give_form id="26992″]