Much like In An NFL Game, If It's 3 & 10, You're
gonna pass. Well the Grieving Victims of El Paso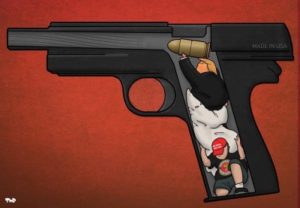 (Leave us be)
are Telling Trump/Plastic Toy to just leave us all
alone. Unless he's goin to condemn all the racist
shit he said accepting responsibility & supporting
actual "Sensible" gun reform. They Don't want it
around anymore. The Orange Fucking Asshole Is
just unable to stop. Mark my Words, this is a big
moment In History. The Massive Majority of this
entire Country is Turnin against Trump now over
this violent Racist Hate he spews/Promotes daily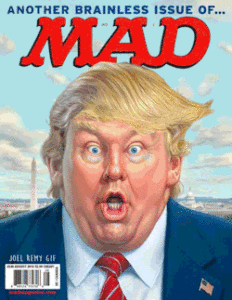 (<-Shitbag)
Sure his racists love him; but that's not remotely
a majority of the Great country. It's 21% or less,
he's goin to realize this at the ballot box. Oooops
Leave no Doubt. This Historic Moment Where He
has shit on these victims again, is Etched in time
He also visited Dayton take Smiling Pics with the
people SHOT & Almost KILLED. And Both of the
Democratic leaders Described the Visit Just as It
happened. Causing Baby Fuck and His lying Shit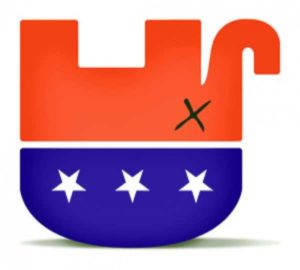 (DOA)
Stain Dan Scavino WH 'Social Media Propaganda'
fraud To Claim They Lied. Ahem, no, they stated
reality. Just what Occurred. Such Disgusting shit
NOTE: Boycott Fitness Equinox & SoulCycle Since Their
'Immoral Asshole' CEO Is Throwing a Fund Raiser For A
Fat, Lying, Racist Orange FUCKER. Hit Em In the Wallet
NOTE II: 13 Year old Suffers skull fracture Over asshole
Attacking him over wearin' a hat during national Anthem
Have a day!