It's finally here. This film will be the best,
most loved, Highest Grossing film, In the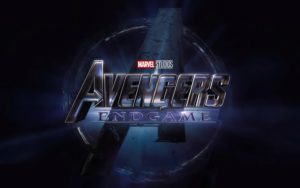 (Bring it!)
history of Cinema. Period. Hearts Will Be
bursting from pure Joy all over the world
at this amazing visual ride. Wait, I am so
underselling this, Right?!?! Meh, it will be
OK, Maybe (Rolls eyes). Savor this entire
"Marvel Journey". There Are Also More To
come in The Next 3-4 Years (Phase Four)
Have an Avengers weekend!