US Treasury Pawn & 2nd rate Despicable 4
"Cartoon villain" Steve Mnuchin got His tiny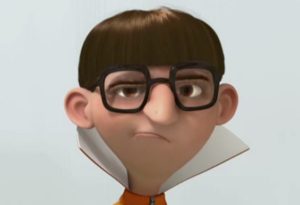 (<-Mnuchin)
balls FED back to him. Republicans and all
Trump Team Traitors are playing with Fire
here. They are Treating VERY serious legal
issues as if they're "political games". Ahhh,
No. The IRS, Mnuchin, Barr, & Anyone Else
standing in the LEGAL way of congress will
face the fullest extent of the law. Also, idiot
in a Sparing Match With Maxine Waters Did
not go well at all. He thinks a gavel's now a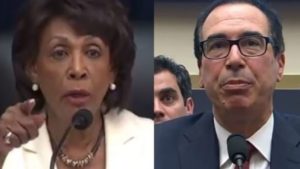 (Get it?!?!)
"gravel"?!?! Ha ha ha ha. What a MAROON
Speaking of 'Morons', England's Brexiteer's
are finished. Their Movement is over and it
was the single biggest "scam" in UK history
ALL Those involved should be charged with
False Advertising/"Intentionally misleading"
campaigns & subject to the Penalties/Fines
Speaking of legal Consequences, Bill Barr's
is DEEP 'legal Shit' Right Now. He Owes the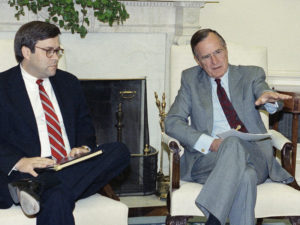 (<-Billy Barr)
Intelligence Committee a FULL Report W/O
redaction's. If he doesn't deliver it he's ova
(Serious legal Obstruction/Contempt Stuff
And he knows ALL about this partisan shit)
NOTE: Israel Shits The Bed Badly, In Electing A Criminal
So Like US, SO, Like Us. And Will We Both, Move Toward
The Dictatorships they seek? Only time will tell, hope not
Have a day!