He lies so much Overweight Cats in the sun
are jealous. They fucked up the McCain flag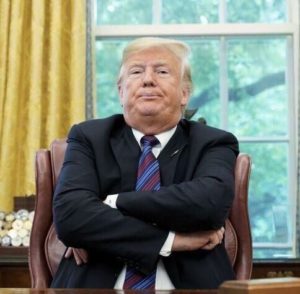 (<-Toddler)
at half Mast thing, speaker phones & now it
is All About Google Giving Trump Bad News
Ahem, don't blame Google. That's all you ya
Orange Anus and you can bet with every pal
"turning States evidence" & flipping his days
are numbered. The Final blow to me was the
Book Keeper, Weisselberg. He Knows All the
dirt. ALL, OF, IT. And He's Singing like A Fat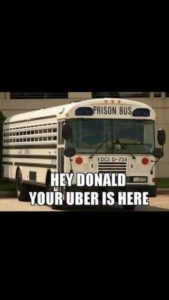 (Honk honk!)
drunk At Karaoke, Who Pounded an Energy
drink or drinks. Elections Tonight, VOTE!!!!
NOTE: Louis C.K Is Playing With Fire By Simply
Doing To Stand Up as if He "Already Served His
Punishment" While Not Doing Anythin' To Atone
Or CORRECT his 'Behavior'. That Is A Big ISSUE
NOTE II: Alex Jones, Fat guy with A Little throat
Web Search was for Tranny Porn. Nothin Wrong
With That at all, but When You Rail Against That
Group & LGBTQ Groups; Ooooooooooooooooops
Have a day!