Who is investigating you…are The Acts of a
very terrified, Frightened kid. Trump is just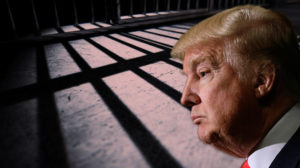 (Tick Tock!)
absolutely Freakin' out & he should be. See
when you are Just Attacking people on your
own "Political Side", That Means it Is Not At
all About "Politics". It's about those who are
Guilty and those who Are Innocent. Trumpy
is Saying WAY More Than He Thinks he is &
he Doesn't "Think" As We Know. He's Going
to get Crazier & Crazier as the days pass. It
is getting down to the wire. So as Manaforts
(Closing in)
jury Still Deliberates, The Trumper/Russian
talking points appear to be "There are Maga
jurors in the room who will get a Hung jury"
Ahem, no, not remotely. It also Shows they
do not grasp our legal system. If that was a
problem, it would've been brought up at the
Jury Selection Part Before Trial By Both The
Prosecution (Object, To 'MAGA Folks') & The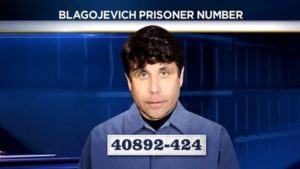 (Member me?!?!)
Defense (Object To Hillary folks). It, Also, is
a clear Sign they're Ignorant of The law. Ha!
NOTE: Rudy Goulani, "Just Out Stupided" Himself
By Saying, "The Truth isn't The Truth". Oooooops
NOTE: McGhan "Told" Mueller…EVERYTHING AND
IT'S Likely The Final Nail in the Coffin. A Fat Loud
Orange Coffin. It's all Over Now. Ooops! Tick Tock
Have a day!