The Austin "Bomber" Is A Domestic Terrorist
PERIOD. This isn't news. The fact the cops in
(Derp!)
this entire thing are just Calling him "The out
cry of a very Challenged young man". WTF?!?
He left a 25minute video confession of it. See
the very definition of Domestic Terrorist here:
"The Calculated use of Violence (Or the threat of
violence) against civilians in order to attain goals
that Are Political/Religious/Ideological In Nature"
YES, this directly applies. Why won't the cops
say this is domestic Terrorism?!? Because the
views Of The Religious Right/Racists/KKK are
currently, The HIGHEST Amount Of Domestic
Terrorism in the United States today. Oooops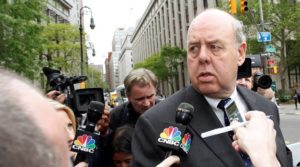 ("He's fucked!")
Trumps ONLY sound lawyer To Help Him with
Mueller John Dowd, Just Split! Oooooooooops
time of death For Trump & crew Is today. It's
all over now. The only legal assets left for the
Orange Anus is a lunatic lying Conspiracy nut
named Joseph DiGenova. Good luck with that
you Fucking Moron. Jail looms Now. Tick Tock
Trump & crew will get more unhinged as days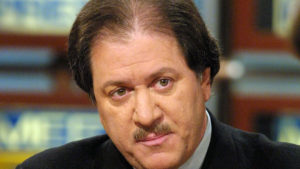 (Pubic Head)
pass and Mueller's about to close them all out
There is no escape. They're simply all undone
NOTE: Sack A Shit Saccone Finally Concedes The
Special Election To Conor Lamb. A Blue Wave Has
Now Officially Began. Only Counts, If WE All Vote!
Have a day!