This is another big salvo in what will be the
most incredible, Historic downfall ever seen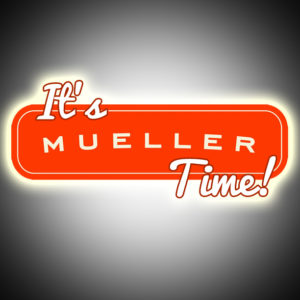 (Enjoy it!)
They should ALL be terrified. Every single 1
of Them. Kushner, Sessions, Tilerson, Kelly,
Pence, Don Jr., 'Finally Ending' With Trump
Gates Plead GUILTY Today To Lying To The
FBI & Conspiracy Against The United States
Manafort Is Now the Last to "Roll". The bad
"News" for him; Mueller Already Has all the
shit He Needs. Unless, Manafort has "Some"
new stuff to offer he's going to jail. It's very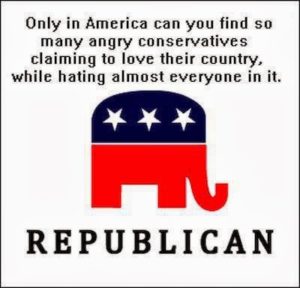 (Sadly, yes)
likely he'll Roll; if he Doesn't, he dies in Jail
This Will likely Directly Effect Trump and his
directly "Family". You'll watch Him get even
more hateful, insane and erratic in all of the
coming weeks. The walls are quickly closing
in on them all. They will get more desperate
NOTE: The Democratic National Committee
Called DCCC Dropped Op-Research On This
Democrat Running. Why?!?!?! Well She Is A
Progressive Woman, Named Laura Moser, &
This, Will Not Stand. The DNC Is WRONG, &
Here; And It Should Be Cut Around For HER
Have a weekend!