All that "Winning" Mueller isn't fucking around
& never was. Bannon was Subpoenaed by the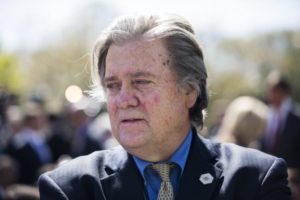 (Ahhh, Creepy)
Grand Jury, Signaling a new more Deadly phase
for Kushner, Don Jr, And 'Trumple Thin Skinned'
FLUSH Can you hear that Sound of Tiny Jail Cell
toilet?!? Speaking Insanely hateful racist piles of
shit, the entire Republican Party Today since the
1960's Political Siding With the hateful Southern
Strategy. Anyone Shocked By Trump or His Hate
simply has ignored their Words, policies, and the
overt xenophobic hate they've all Espoused since
(We All Do)
Lee Atwater Clearly Stated It long Ago. If you're
a Women, Minority, African American, immigrant
LGBTQ, or Any Citizen who Follows All Of The US
Constitution…….they do not fucking like you at all
NOTE : President Bigot Shithole Is Actually In Good
Health, Both Physical, And Mental "According" To A
White House Doctor. Well, There Goes His "I'm Just
Crazy" Excuse Moving Forward. Oooooooooooooops
NOTE II: Net Neutrality Might Be Restored. Ohhhhh
Boy, We Are 'VERY' Close Here. Call ALL The Reps &
All We Need, Is ONE More Vote. It Still Must Hold A
Republican House, & Then Trump. Oooooooooooops!
Have a day!