Jeff "Confederate Bigot" Sessions Elf
had a "hearing" where he was simply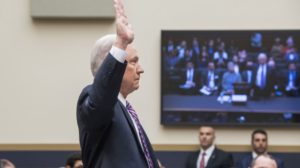 (<-Perjury Part)
Decimated By Congressman Hakeem
Jeffries (D-NY). Not only did he Blast
Sessions for Clear Perjury, he quickly
noted these are all sessions own legal
standards He Used Against a Cop and
Bill Clinton. Ooooooooooooooooooops
Is Was A Fucking "Mic Drop" Moment
Sessions had is own Legal view thrust
against his Own Unlawful Actions and
(<The Hammer)
words. Perjury is Very Clear here now
and he's going Down for it. BOOM!!!!!
Defenders Of Moore Are…
Not Human Beings. They are Soulless
creatures Spewing lies, hate & simply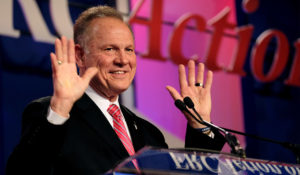 (Sick Fuck!)
defendin' the Actions of the pedophile
You know, many Religious types. This
isn't some game. Ignoring & justifying
immoral shit with Russian propaganda
Whataboutsims while defending a guy
that is "unlawfully evil", shows exactly
WHO, The 'Republican Party' IS Today
Advertisers, Are Pulling Out In Protest
From Hannity. GOP, Has A New Motto: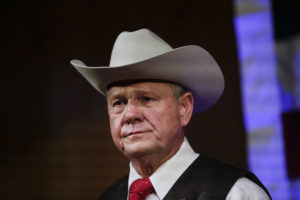 (Going Down)
"Vote GOP, That 14 Year Old Girl Was
Asking For It!". They're all going down
NOTE: Trump "Cozy's" Up To Putin While
'Trusting Him' About Election Meddling, &
We All Know He Did. Trump Loves Daddy
Putin More Than Reality Or News Because
You Know Where Your 'Bread' Is Buttered
Have a day!