It Seems, Even Trumps "Social Media" director
doesn't know what's Real or Fake but he posts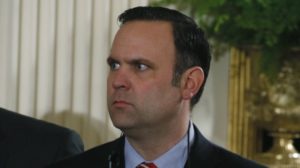 (Derp!)
"Fake News" Anyway? Dan Scavino Jr (So who
comes with these Names "Villains Are Us?!?!?)
tweeted a Pic of The Miami Airport Underwater
Only Problem, it Wasn't The Miami Airport, & it
Wasn't During Irma. Ooooooooooooooooooops
Damn these People are Fucking stupid. It is SO
disgustingly Sad, All Of 'Social Media' Correctly
"Ripped" on Dan For Not Doing his Fucking Job
Eric Bolling Out & Worse…
FOX News talking Anus Eric "Sexual Harasser"
Bolling Was Fired. Good. He Deserved it. He's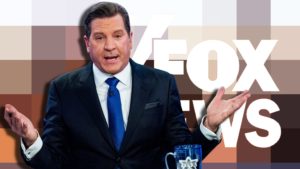 (<-Human Dick Pic)
a Terrible inhuman Lying Sack of shit. Then, he
lost his son Eric over the weekend. He was just
19. That Is Sad, and Unlike Bolling, & His ilk No
1 takes schadenfreude at loss of family. No one
Now a report that his Son Suffered "Emotional"
torture. Wait, what?!?!? Because his father was
fired for sexual harassment, HE suffered?!?!?!?
Keep it Real, other Kids Can be Brutal, but how
he suffered is a mystery. More details will come
out and let Them. Facts do matter for everythin'
NOTE : Today, We Do Not Weap For The Day Of
9/11 Anymore, We Honor It. By Living Each Day
For Those Who Can't Any Longer. Think, Quietly
Have a day!