Turns Out, The Entire Reich Wing
was loudly projecting when it was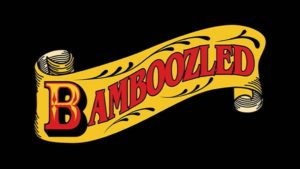 (Yes, we know)
Obama in office "Screaming" that
he was a dictator & it was simply
the usual Thing every Republican
Does. P-R-O-J-E-C-T-I-O-N. Now
the Orange Clod just Deregulated
Nothing Specific. He said that for
every 1 New Regulation They will
cut two. WTF?! He Said they will
cut regulations by 75%. Oh good
a Libertarian Racist Nightmare in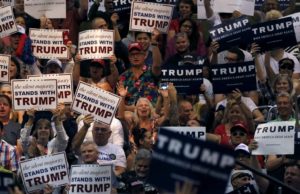 (<-Suckers!)
full flow. Oh & hint: you lying ass
toys signed a "Muslim Ban". That
has never been in Dispute. And it
was even said by Rudy Rockhead
At this rate, old Trump might not
make March at this point and we
all know it's the shortest…like his
fingers. And How About All those
fuckin' MORON Republicans who
said, Trump 'Never' Would "Do A
(Team Liars!)
Muslims Ban". Well Golly jeepers
what are They Saying now?!? Oh,
the USUAL Bullshit Hypocrite lies
Ryan & Mitch the bitch are aholes
At Least, a few sane R's spoke up
NOTE: Priest Tell Anti-Trumpers
Protesting Against His 'Unlawful'
Actions; To Go "Commit Suicide"
Stay Classy Padre My Such Love!
NOTE: Spicer, And Conway Have
Lied So Much In A Short Amount
Of Time They're Gonna Immolate
UPDATE : Trump, Tries To "Run"
Country As A Business Firing AG
Sally Yates So Fast. It's His Right
To Do So, But He Can't, Just Fire
'Everyone', Who Upholds Our US
Constitution. But, He Might TRY!
Have a day!