Hope Your Weekend Kicked So Much Ass
that your legs hurt from doing that kickin'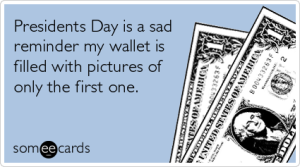 (Too true)
What did you do on Presidents Day?! Me?
I rebuilt a replica of the Salem witch trials
using toothpicks. Just to remind myself of
how dumb can we all be as a society some
times. By now you've 'heard' about Scallia
dying at The Age of 79. He was VERY over
weight, & died from a massive heart attack
Unlike the right, I take no joy in the Death
of others I disagree with and yet on almost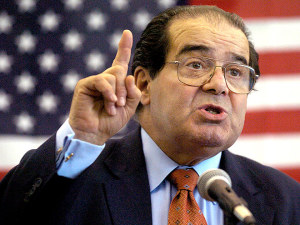 ("One more year?")
every issue that guy was a monster. But he
was also a human being; a pretty shitty one
but one none the less. Now would his dying
cause the right wing to freak out again?!?!?
Oh, you bet your Goofy Ass. There are tons
of "morons" (Alex Jones-Beck-FOX-Viewers)
now tinfoiling an idea Scallia was murdered
No, he was an "Unhealthy" 80 year old who
Died from a Heart Attack. I did agree with a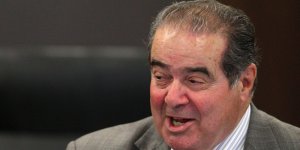 ("So long fucko's!")
few rulings. His Flag burning ruling, violent
video games ruling & Ruling Against all the
Maryland Police officers from 'taking' a DNA
sample without a warrant. Aside from that I
got nothin'. Deadpool was funny/great jokes
NOTE: Peyton Manning Is NOT A Good Guy
And 'ALL' These "Events" Prove IT SO Much
With His Examples Of Overt Hateful Racism
NOTE II: Smigel Nails 2016 Political Bullshit
Using Triumph Against Cruz And Remember
You Can NOT Spell Trump, Without Triumph
Have a day!