Hey, so what's a fun Halloween costume?!?!?!?!
Tapin' 25 cents behind you bein' a "Quaterback"
Being Dr. Fartface or "Black Sherlock Homes"?!
How about Capt Morgan next to a bag of coke?!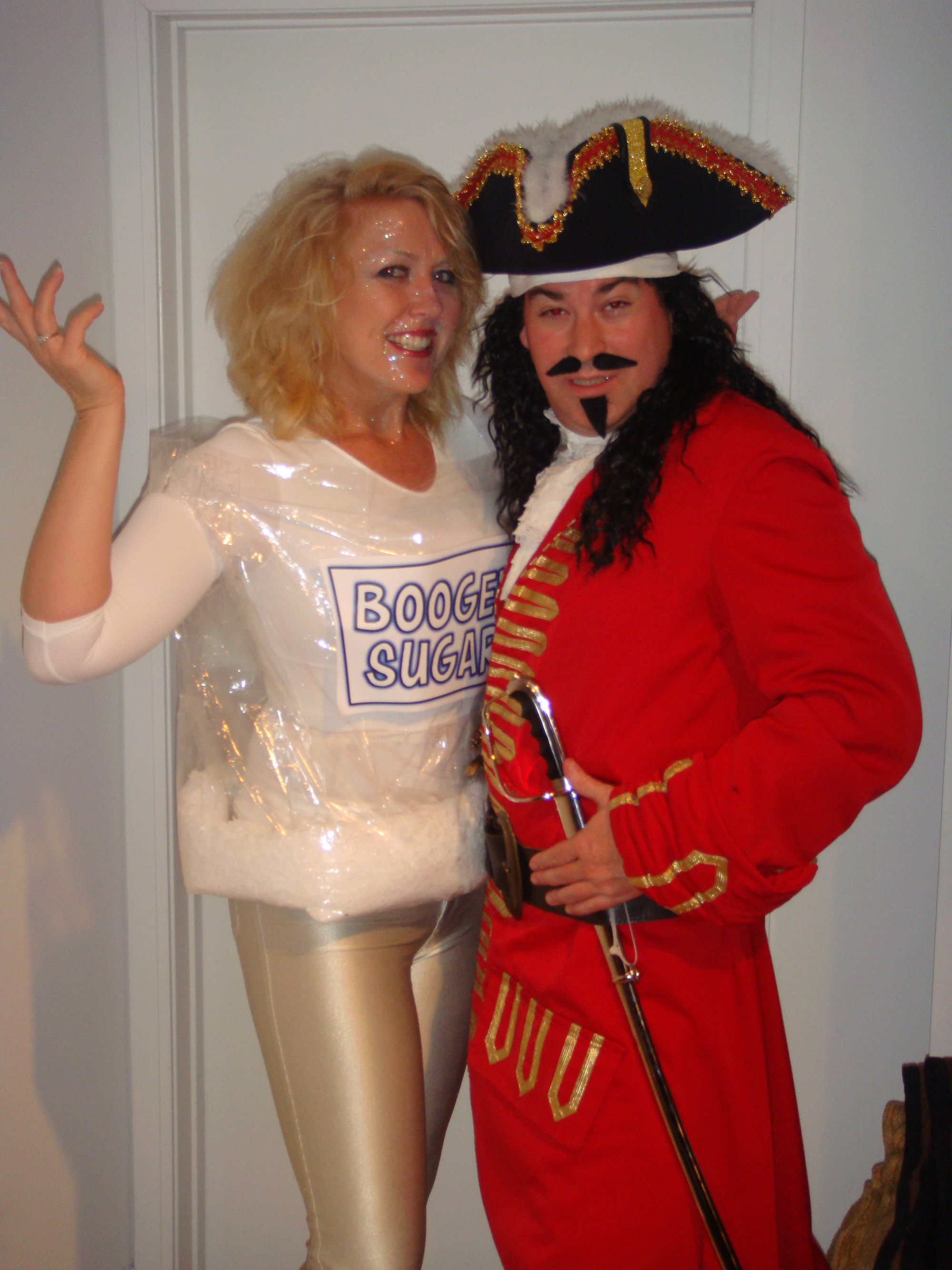 (It's Booger Sugar)
So, any are better choice than this donkey shit:
(Count Dorkula)
Any High School voted No to him. Just saying
Have A Weekend!