So, Tonight's the NIGHT. Let's watch how
the Dems do the "goofy dance" around the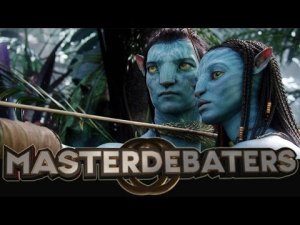 (Ta da!)
issues tonight. They won't discuss specifics
on Wage Inequality, foreign policy, Mindful
regulation of wall street/business, ensuring
Equal Protection for All Americans & Fixing
a Broken Immigration System that Reflects
our core Values on the Statue Of Liberty, &
Our Constitution. Not "Xenophobic Racists"
The ONLY person on the stage tonight with
ANY semblance of Specific Policy to Debate
(Feel The Bern!)
is Bernie Sanders period. Maybe Jim Webb
since he's legislated in the senate. Clinton's
another Wall Street Suck Up. Sure, she will
give ya a few bones of domestic policy that
'Sound' Good: Will talk Single Payer Health
care (She couldn't get it through with Billy),
Equality for Gay Americans, Fix our broken
Immigration System and a few more where
she will offer NO SPECIFICS. That's because
if she gets in; it's all negotiable. Honest folk
("What I do?!?")
speak thoughtful truth to power & she tries
to talk the talk, but while walking their walk
Tonight Will be Slamming Trump, & Others
in the Sociopath Republican Party, but That
isn't what we want to hear. SOLUTIONS are
But, Only one I've seen offers any of THOSE
Don't take my word for it. Watch it all tonite
NOTE: 'Anti-Muslim' Rally's Fail. And, ONE
Other Protest, Bring Guns. Tryin' To Incite
NOTE II: Republican John Kasich Chided At
A Voter About Entitlement Cuts He Planned
That They Will "Get Over It!". Oooooooops
Have a day!