Still cool, or just really lame?!?!?!?!? Well
it depends on the setting. With your kids?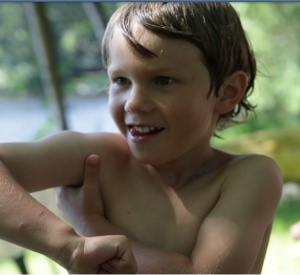 (Sweet form!)
Ohhhh fuck yes. With your wife? Meh not
so much. In grade school science class?!?
Brilliant! In a town hall meeting?!?!?! Meh
not so much. But, to me, They're all GOLD
Anythin' to do with farts is blast from your
ass. Stay Clear. Pride Parade this weekend
Much love to slain Rev. Clementa Pinckney
NOTE: "Gay Marriage" Passes 5-4. Happy
Day For Many American Citizens Woo Hoo
And The Reich Wing "Meltdown" Will Start
Have a weekend!