Your older uncle who wears Raiders Zuba sweat pants
to the Thanksgiving dinner table to let everyone know
(They're off dooty!)
that he "gave up trying". It is like that troubled teen in
any drama where they create more big problems outta
thin air than any "humans" would EVER need to solve
Shit, they're not only creating problems when we have
to solve problems. They're directly ignoring all the shit
problems we already have. Take the Democratic spank
Bob Mendez for an example, of trying to 'Neo-Con' any
Iran sanctions deal by already puffing his tiny lil chest:
"The more I hear from the administration (US) and its quotes, the
more it sounds like talking points that come straight out of Tehran."
The beat of war drums do NOT want negotiation. They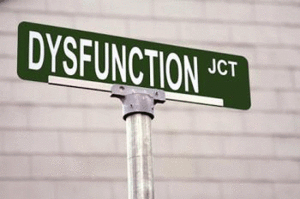 (We know!)
never have, and frankly it seems clear never will. Ever!
Last I checked, anyone attempting to start negotiation
with "Whatever they agree to, fuck it, we want more in
order to ruin any possible deal". But it's not done there
Ohhhhhhhhh hells No. House Republican's, specifically
John "Tangerine Head" Boehners invitation, to PM Bibi
Netanyahu to address Congress next month. That's an
unprecidented move, & broke common house protocol
The only time it's ever happened was never. Pelosi did
reject W. Bush's request not to meet with Syria's head
President Bashar al-Assad to talk peace in April of '07
BUT I believe people talking peace after 7 years of war
is much different than inviting the "peeps" who seek to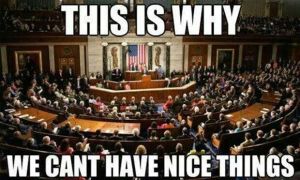 (We know!!!)
obliterate others off the map, to speak to our congress
They want war, it's a pitch for war. And instead of em
having the balls to call for it themselves they use their
foreign surrogate. Ahem so is Bibi running our foreign
policy now?!? Oh right, no. But their donors sure ARE
Peace is the goal. War is a final option, not the FIRST
For a congress that fucking does NOTHING, they sure
are so excited about starting more wars for "someone"
NOTE: RIP Ernie "Mr Baseball" Banks. What a legend
And also THE pioneer in all interviewing Joe Franklin
Have a day!