We got boxing, UFC, even pro-wrestling for shits sake
Why not make "bar fights" PPV watching material?!?!?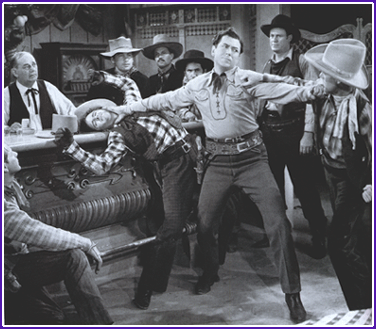 (The ol' punch & hold)
Besides seeing drunk booze muscled turds swinging at
air, you'd get the "Misunderstood" reason for the fight
The unintentional dis, to start the "Misunderstanding"
Finally having the usual 'shoulder bump' in a crowded
bar to start the whole thing off. Worst way a 'bar fight'
can start off? "Um in lieu of fightin' can we play Uno?"
Young stupid kids, inject copious amounts of booze, &
what could possibly ever go wrong after all that?!?!?!?
Monday: Scotland decided not to breakup with the UK
Have a weekend!