This is sad. No matter your views of the events that
started all the valid public outrage somethin' worse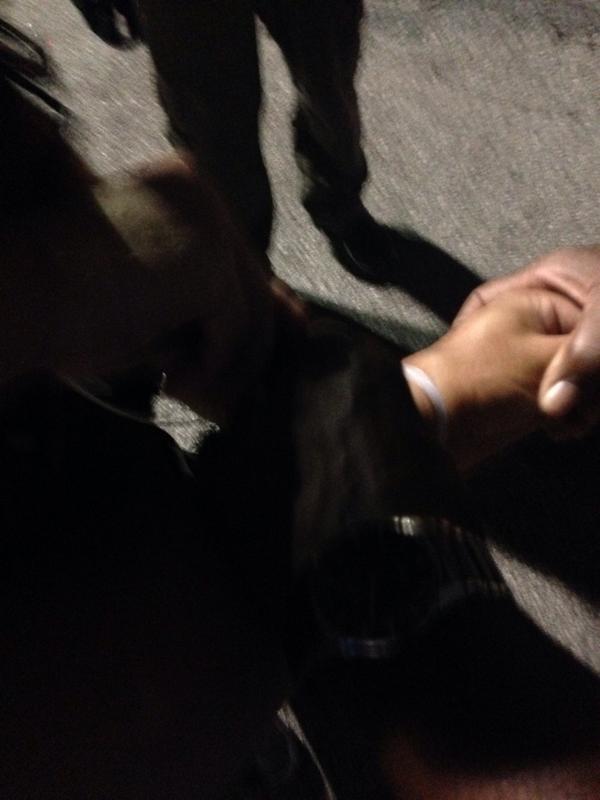 (Reporter cuffed)
is now happening. When 'law enforcement' is being
covered by the media, the cops are all now publicly

threatening, arresting and harassing every reporter
The facts from this act of ignorant violence will ALL
come to light. The "sunlight" is the best disinfectant
See, if the cops claiming all the violence & looting is
going on, you would want that 'covered on film', but
that's not the stuff happening. It's the oftaggressive
(Damn right!)
violent cops shutting down ALL coverage, because it
clearly shows they're in the wrong big time. THAT'S
the issue. If you are in the right here, you WANT the
media coverage to show you are correct. But clearly,
they're not here. They violated freedom of the press,
1st amendment & unwarranted detention of citizens
They'll all burn for this shit. Creating a "police state"
because you don't like citizens challenging 'abuse' of
power, when you murder another guy, in cold blood,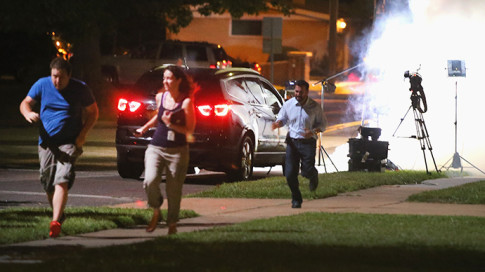 (Media assault?!?!)
is ONE tip off you KNOW you did it, & are so scared
Scared or not, all the facts will come to light, & IMO
it ends sooooooooo badly for ALL the Ferguson cops
Have a day!