When Obama goes to Washington DC, he becomes the
"placating pussy Obama". Whenever Democrats, & the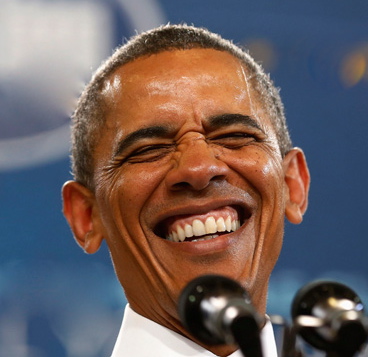 (DC Obama)
party reach the Mid-terms, it now becomes "Campaign
Obama". Campagin Obama is the one that ya elect. The
"other" guy who folds like Superman on laundry day or
a coke up Origami Expert is the one we get "stuck" with
See, "Campaign Obama" blasts obstructionist do nothin
Republican's explaining they need to work. But DC guy
bends over & takes it in the shitter hard. No fight, & no
passion or power. Just the hemming, then giving them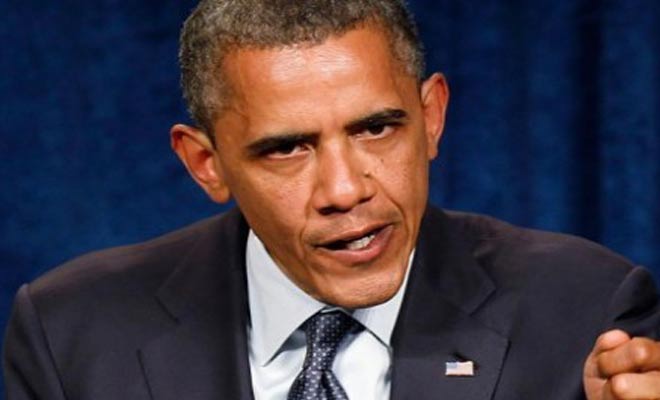 (Campaign Obama)
the entire store to rob, fuck with, & shit on him. If THE
campaign Obama would legislate like him. We'd be at a
different place. Instead, the House Republican lunatics
are running & ruining the asylum. Speaking of lunatics
Right Wing "Impreachment" Bullshit Fest
Ever listen to some utter bullshit? Well, now the entire
Republican hate chamber, is spewing a new "meme lie"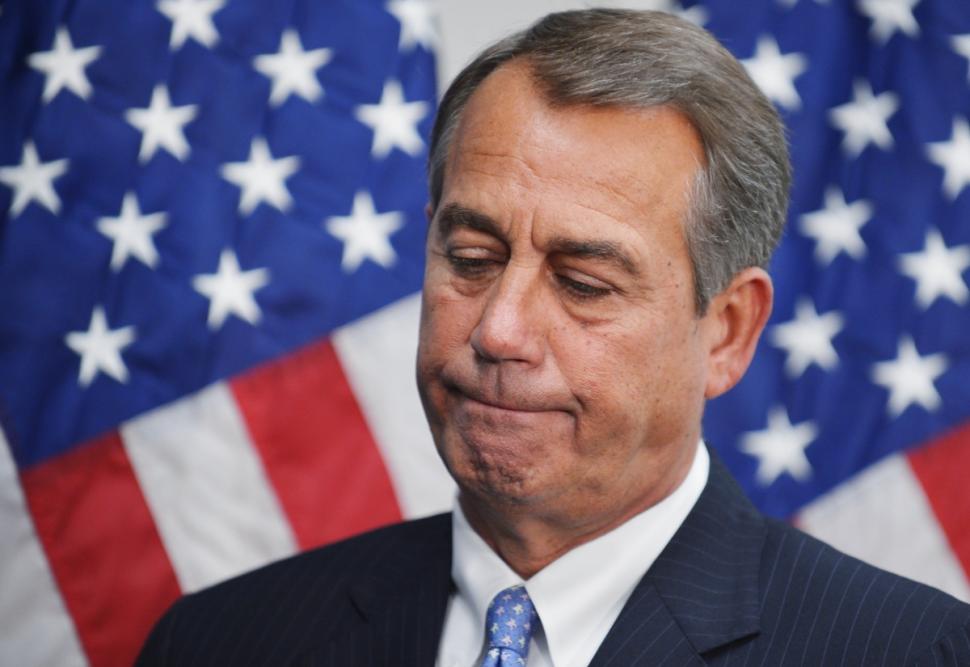 ("I'm a lying asshole")
"We never mentioned or said Impeachment! The dems
are lying saying we did solely to raise money". Boehner:
"It's all a scam started by the Democrats at the White House"
Forget, FOX news said they "never" demanded Obama's
impeachment. When they did "drum beats" over 9 times
I have many more from elected Republican officials. The
turds: Palin, Tom Tancredo, Alan West, Jodi Ernst, Tom
Coburn, Paul Broun, Louie Goehmert, & idiot Bachmann
(Super Derp!)
Many, many, many more called for it; all are Republicans
It seems Republican's do not know, what TV "is" or "does"
This is like, "Someone" who can't get out of the way, from
themselves. Then bitching at "others" for letting it happen
Tomorrow: Tea Party Bigot Says He Won A Race He Lost
Have a day!