What if I told you they were making powdered booze you could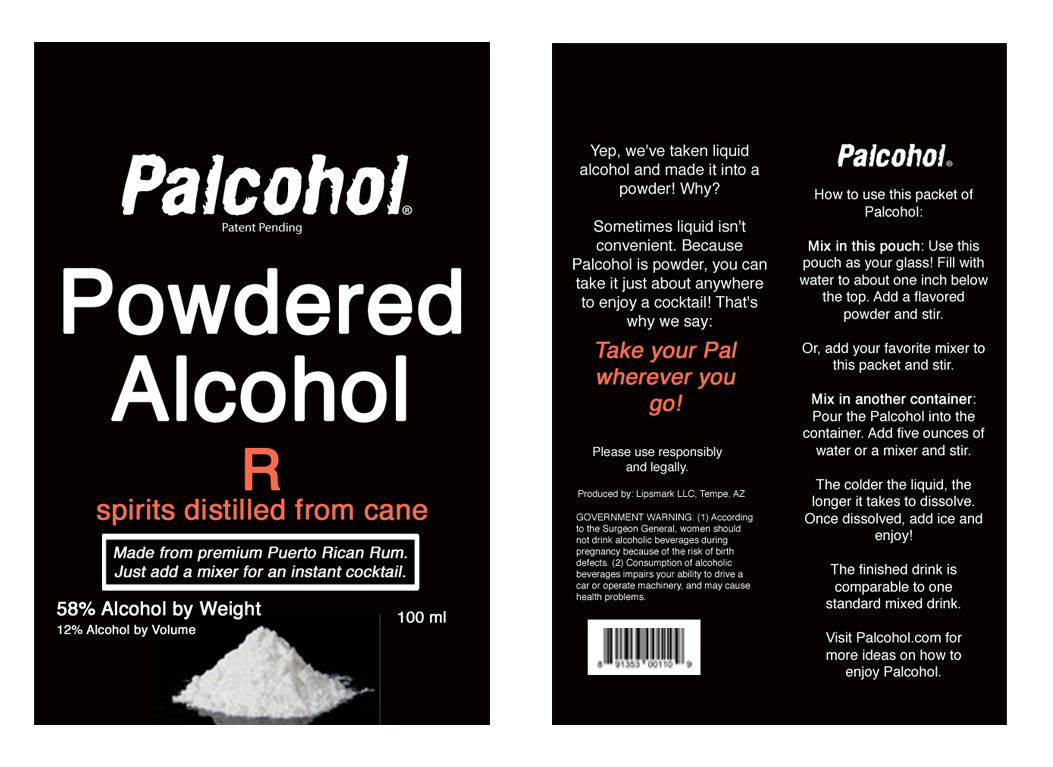 (WTF?!?!)
snort?!?! You'd turn to me and say, "John, you are totally full of
shit", right? Well, not so fast. Let's call it, "Booger Sugar Booze"
They're calling it "Palcohol". Geeeee, I guess their going for that
elusive market niche market of, "Coke Addicts Who Must Have
Booze". No bitter taste, you can bring it anywhere, & is targeted
directly at kids. Whooooooooo hooooooooo. Bring in on losers!
IRS Non-Scandal Part III
Well, it seems a new report out shows that "progressive groups"
were targeted far more than Tea Party groups. But don't expect

(But…no)
the 'Tea Tard Truthers' to ever accept reality. I mean, why start
now?!?! In fact, in my local city paper an opinion idiot named
Steve Huntley wrote about it again without siting a single valid
fact. After all, you don't need facts when ya live in Fantasyland
Meh it's not easy daily having to contort, confront, then ignore
all of reality. It's a full time job. "Climate science doesn't exist,
there's rampant voter fraud, we're not racists, we're not dumb,
Odummer is a Commie, Tax Cuts help everyone, polls are lyin',
& we don't hate all those immigrants/women/gays/minorities"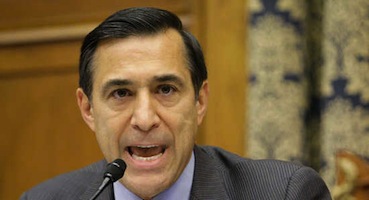 ("I love lies")
Issa failed, & these partisan pinata politics are wasting big tax $
But they don't care. They never will, until you unseat them ALL
O'Really, Rush, & FOX Bash Colbert
It seems the mark/punch line, rarely knows it is the punch line
O'Really finally decided to fight back. He said that Colbert is a,
(Zong!)
"deceiver". He goes on to call him an "ideological fanatic who's
misguided in the extreme, & he just uses comedy solely playing
exclusively to other believers". Holy fuck shit that's funny!!!!!!!!
He parodying you Bill & that is the greatest projection I've seen
Oh, if you're a fan of Cliven Al Bundy, go enjoy all his racist hits
"I want to tell you one more thing I know about the Negro…
They abort their young children, they put their young men
in jail because they never learned how to pick cotton………"
Oooooooooops. Seems the Neo-Confederate Oath Keeper Right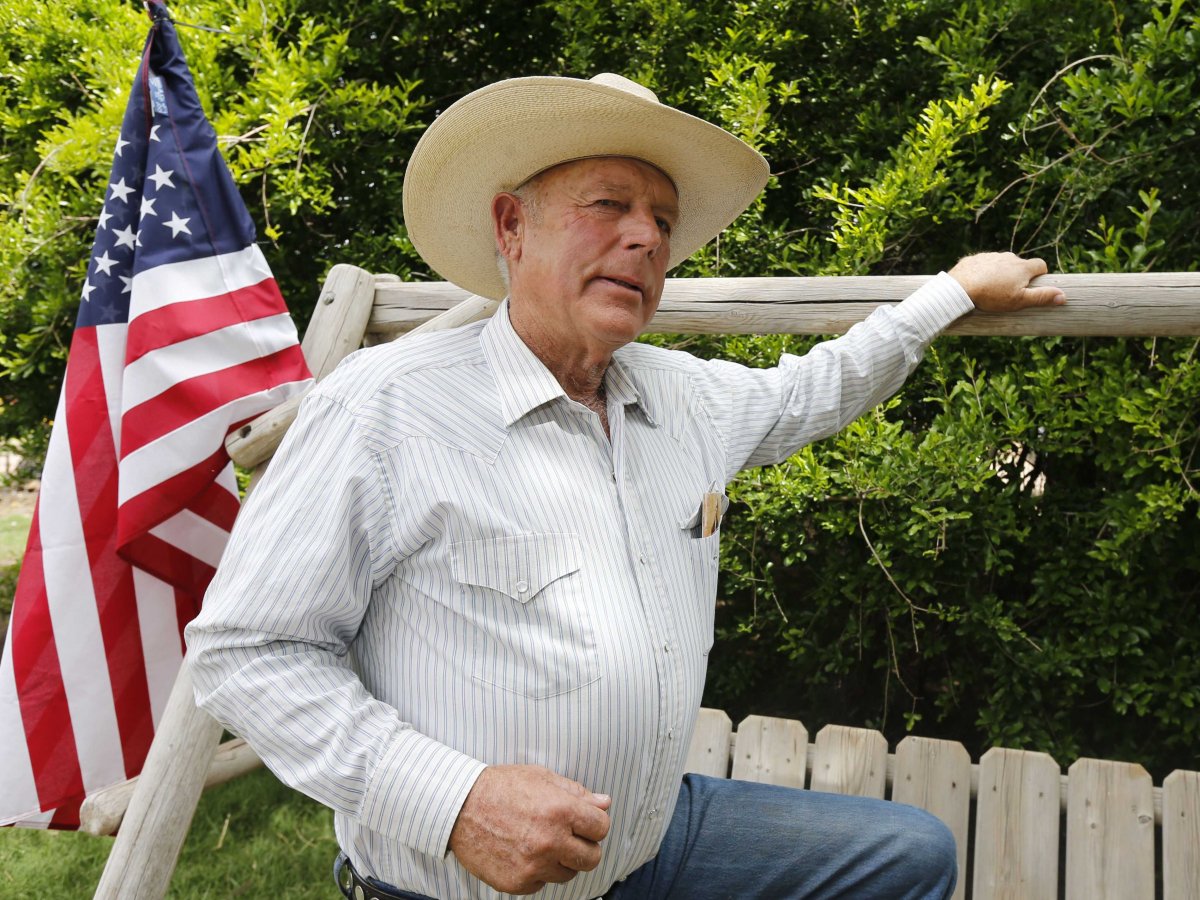 ("Slavery was great!")
Wing Libertarian Tea Party Turds all share the same racist hate
Said it before, I'll say it again. They're as subtle as a 'Klan Rally'
Does FOX's Sean Hannity now have his own hood ready to go?!
The rule is "we all agree with that, but you can't openly state it"
It's not a secret anymore folks. Known it for a looooooong time
Tomorrow: Hey, Let's Cross Baseball With Football For Fun
Have a day!