Like Small Pox, Polio, & Cancer a new epidemic is sweeping across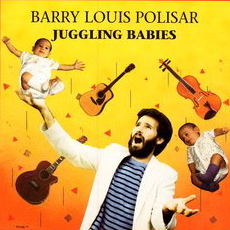 (Missing 1 Barry)
America; Baby Juggling. What many don't know, is this defiant act
of horror started in the days of vaudeville at a new place called Cafe
Whelping Box. They ran out of dogs, but the local hookers had four
baby's at the ready. That's when Charmin LaCroix took to the stage
and on her back put there baby's in the air. The audience "erupted"
Now people do it for 'fun', or even commercial success. Please help,
this act must stop. Write to Ban Baby Juggling at PO Box "BabyAir"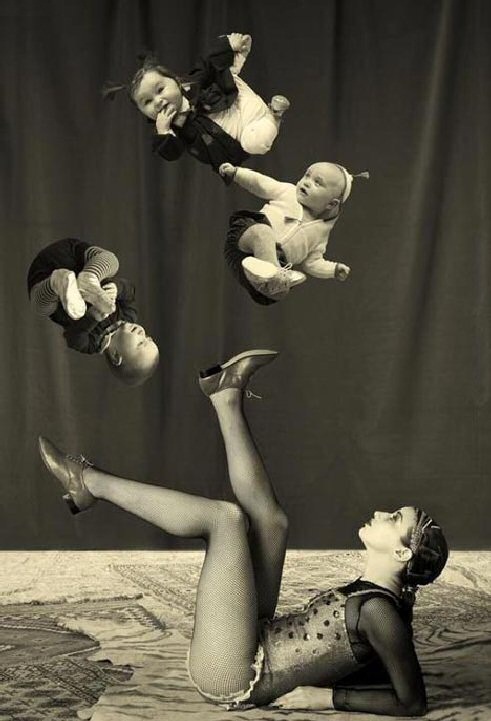 (The Charmin LeCroix)
3367 Causeway Lane, Spoken Washington, 20057. If you hate mail
just e-mail at "nobabyairborn@hotmail.com". Only you can make a
difference between napping babies, & one of three, flying in the air
Rock your weekends. Start right now, waste nothing. Live, live, live
Have a weekend!