Well this is cute. It's not news at all for crazies in the current TeaOP
New Hampshire Republican J.R Hoell decided to spew some "stuff":
("Load your muskets ladies")
"The message needs to get out that Scott Brown does not represent New
Hampshire. If things continue the way they are, there may be a day or a
time where firearms & ammo are necessary. It happened in the Revolutionary
War. I'd like to think we are not there yet, but…….that may be the next step"
What a nice fella. Seems he might not understand the term 'treason'
To say some of these clinically insane nutters have gone off the rails
is being far too polite. They are 'verbally killing' each other; and the
reason? They're simply too ignorant to ever have the "policy debate"
They want their views, which have been enacted over history to now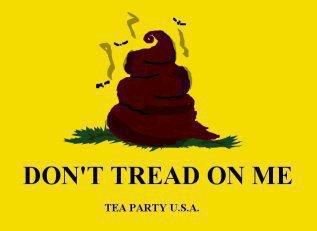 (We won't)
always be the only policy. Well, you've been found lacking, failed, &
WRONG. And their response is: "No, YOU'RE wrong!!!!!". Never look
inside, or 'self assess', or be critical of their own faults. So, mark my
words. While the Democrats can be "pussies", & some Corporate or
Wall Street whores, the entire Republican party is now 'off the rails'
Not just the infighting, but this populist monster is now feeding off
stupid insane racist moronic partisan insanity is now attacking their
"Host". This ends with an uncivil war. But know this, don't you dare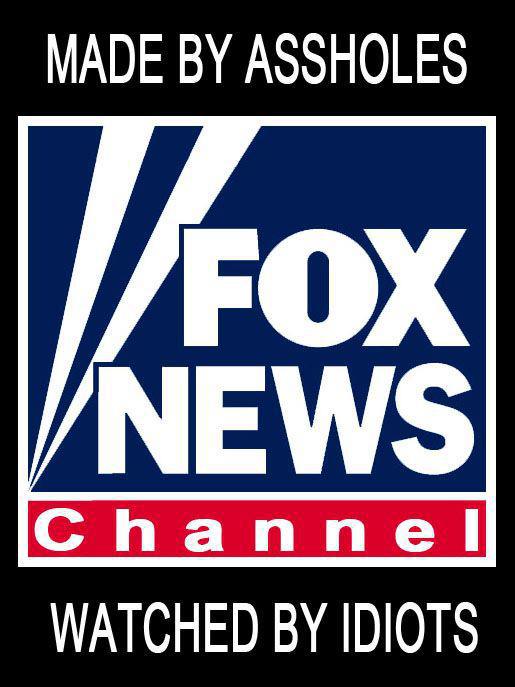 (truth stings)
let the Democrats off the hook. They have 'no reason' to ever cave in
now, because the TeaOP's officially neutered. If they cave, they suck
Have a day!