Times Man Of The Year is *drum roll* The Pope! Wow, Pope Francis
truly deserves it. Good for him. He seems like the genuine article for
("Wow, that'sa cool!")
sure. Well, that pisses off assholes, liars, hypocrites, racists, & idiots
Clearly, as an atheist, I find him to be the 'Real McCoy'. He is exactly
who he claims to be. And he deserves our respect for 1 major reason:
He practices 'exactly' what he preaches, maybe for the FIRST time in
modern history. Bravo, this guy is saying EVERYTHING that should
(Another choice)
have been being said over the last 60 years, and doing it wonderfully
A Sign Language Middle Finger?!?!
At the Nelson Mandela celebration, Obama spoke to everyone. BUT,
there was one hiccup. The dude standing to his left(our right) was a
("So peace out bitches…")
Sign Language expert. Except, he wasn't. He didn't know any of it &
decided to "wing it". Well that's a bang up idea. Only billions of folks
will tune in, many who actually fucking know sign language. Well, it
turns out he's a violent schizophrenic who "heard voices" & also saw
"angels" during the landmark event. Whoooooooooooooooooooopie!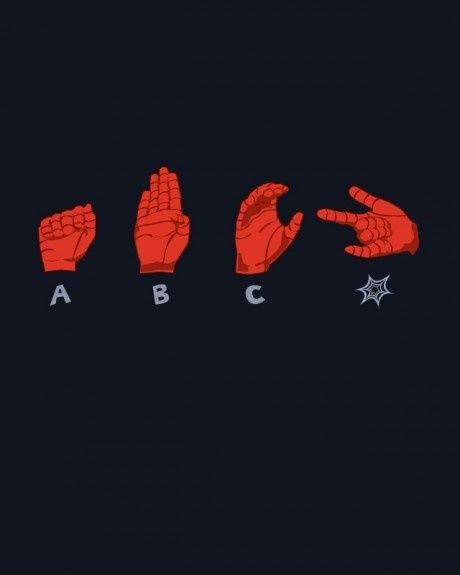 (Spidey!)
Let me translate what he DID sign: "Water puppy trampoline, thick
nipple dreamer, ice-cream dune-buggy cat fart, soda contact lens, a
rubber ducky tuna fish sandwich bicycle pump Thundercats hotdog"
You know the "dune-buggy cat fart" part gets me every time *tears*
Tomorrow: Republican John Shimkus can't tell two Korea's apart