you totally know that Albert would take naps in the late
afternoons. Naps are good. Shit, we make kids take em,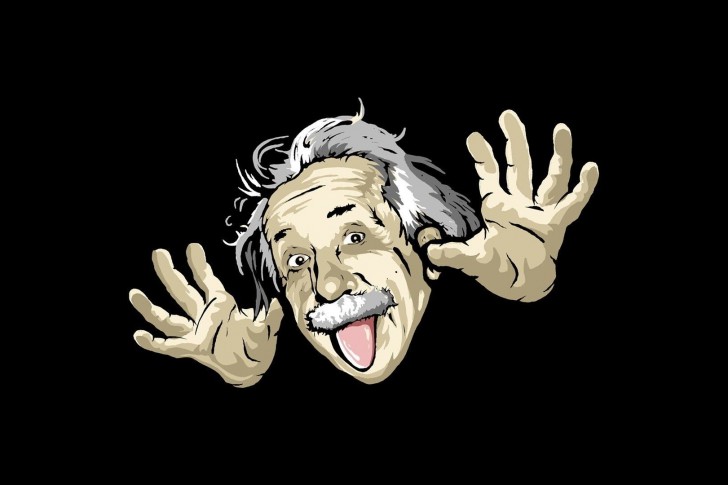 (post spank)
so why SHOULDN'T they be allowed for adults. Hell, it
it really BS to get a kid used to having something soooo
cool, only to take it away when we all get older. Bullshit
But my guess that Albert spanked it hard to get into the
nice deep REM sleep. Maybe to nice porn, or a Sears bra
(pre-spank)
section. They didn't have Victoria Secret in his day. But
I totally think he did. It'd explain his high IQ, and smile
all the time. He thinks, "I got a job where I can pull my
goalie once a day, then take a sweet nap, & they pay me
big $ for it all". I think we all know why he was a genius
Monday: FOX's bold Benghazi lie, again, & mayor crack
Have a weekend!