Come on! The DOJ is F'ED UP right now. This is Bullshit!
FOX reporter James Rosen was being targeted by the DOJ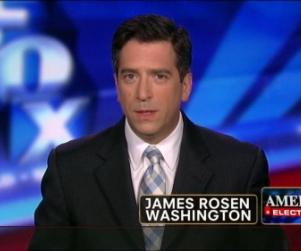 ("Wait, what?")
They list him as a "leak" or "co-conspirator" for 'reporting'
They're trying to fucking criminalize journalism? WTF?!?!
Him being a weak reporter, or trying to hide his reporting
or investigative journalism isn't against the law. Not at all
DOJ's way out of bounds, and should be held accountable
on every level. This shit is against a 'free press'. They can't
target a "FOX News" reporter. Yes, wrong is wrong. It's not
("give me your contacts")
a partisan issue. Sure, FOX would never 'do the same' for a
non-FOX reporter if it happened. In fact, they'd most likely
cheer it on in a "team way" since the end justifies the means
If a reporter's giving away 'critical confidential information'
or information that damages our people in the field, then get
a warrant, & subpoena the information. Don't just go after a
("Wait, WHAT?")
reporter because they're on to something serious that might
cause a stir. That is wrong. We must protect our journalists
from partisan assholes from any political stripe. Silence is a
dangerous weapon assholes use to stop the truth. The truth
doesn't pick sides. It simply is what it is. Media needs a law
to protect them from political overreach to silence reporters
Oh wait, we already have one; it's called the 1st amendment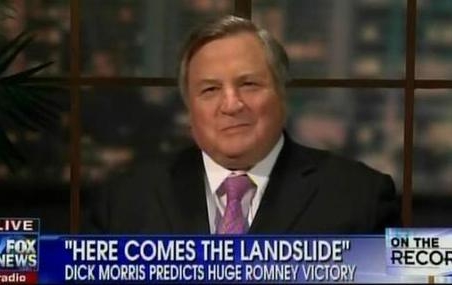 (Some abuse it)
Obama's not linked to this stuff here, & all the facts will out
But do not expect FOX news to ever report on THESE issues
They're too busy chasing down false flags & Kenyan Muslims
That's the glory of chronic liars; love lies, yet ignore the truth
Brian Fartlacher Has Retired From The NFL
Brian Hurtlacher has retired from football as a Chicago Bear
OR HAS HE? Will he pull a Brett Faaaaaaaaarve? Will he now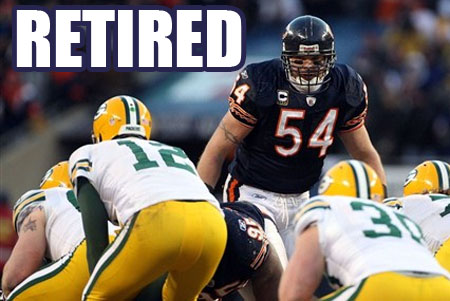 (thank you)
become a coach, or just do a bunch of new ads? My 'guess' is
guest starring appearances on Hawaii Five-O, and Two Broke
Girls. Maybe even some movie cameo's for sure. The sad part,
he could've played this season for $1.6 million, but his hubris
got in the way. I am no accountant, but playing the game you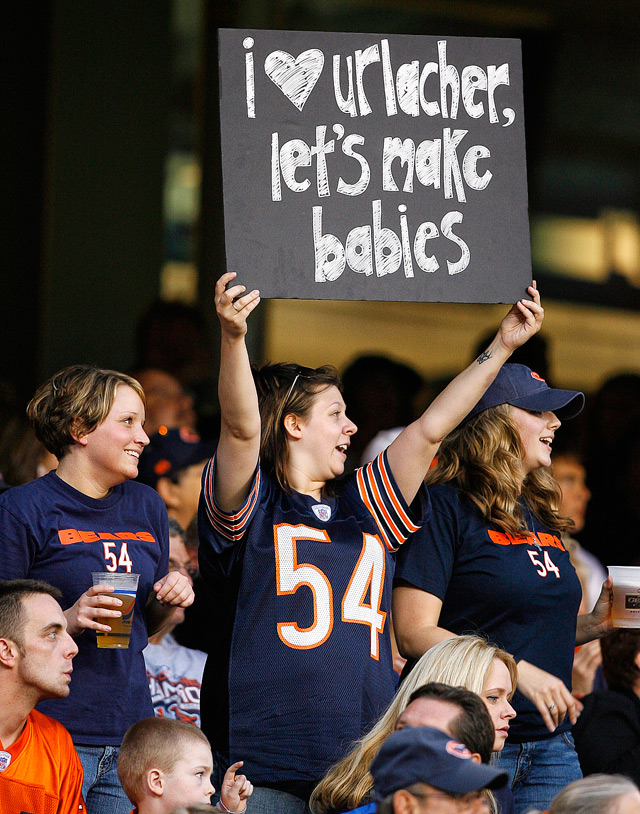 (he has time now)
love for that, beats getting nothing and not playing. Just sayin'
Thanks for all the games, hits, memories, & hardnose playing
A Vote For My Weiner?!?!
"Weiner weiner cheiken deiner!". If you tweet photo's of your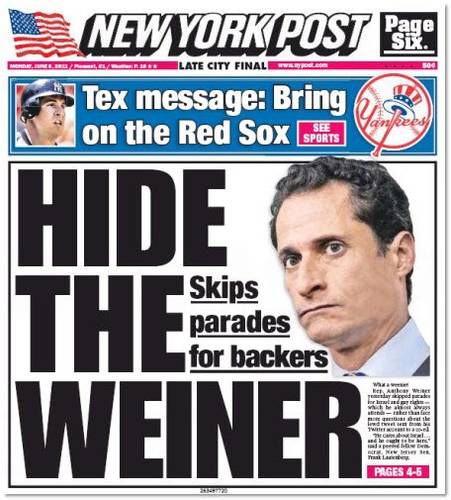 (classic NY)
junk to tons of girls, then try to run for Mayor of NYC, people
might call you "a Dick". Stuff like, "Hey, look at that Dick", or
"Get a load of THAT Dick right there". When you screw up or
you get caught showing your slim jim on social media, you've
lost some credibility there. It doesn't effect his overall ability
to govern, but does give you serious pause about his decision
("Whoooopsie")
making skills. The worst part? His wife Huma, clearly "likes"
the idea if "Humiliation". This is what happens when people
get a little power. Even though they don't deserve it anymore
they can't let go of it. I give you these three words, "Let It Go"
Note: 12th anniversary tomorrow with my Sonja, so no post
Have a day!