Turns out Ashley Judd will NOT run for the Kentucky senate
(Old Muppets)
seat held by Mitch McConnell right now. But why you ask?!?
Oh, because she is a progressive, can possibly win the seat, &
will hold other corporatist douchebag Dems accountable. So
that's no good for the establishment at all. Bill Clinton gave
advice to Judd & the Kentucky secretary of state 34-year-old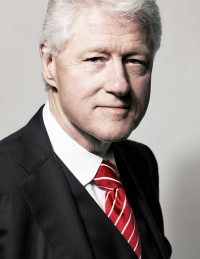 (do what I say or else)
Alison Lundergan Grimes. He privately told them he would
support both. BUT, it's clear the Democratic machine wants
Grimes. Grimes folks say Judd's just too politically risky with
her liberal views and support of Obama in a conservative state
Where as Judd backers agree that while Grimes doesn't have
(tocuhe!)
any political baggage, she doesn't have the fundraising ability
or star power to beat McConnell. My guess is at 34, Grimes'll
be a yes-woman if she won. Where as Judd would stand firm
on progressive causes to hold her Dem counter parts in check
They don't want that, so they pushed Judd out. Sad….she was
(your loss dipshits)
primed to have a big fight with Mitch for that seat. Now, it is
up to the old blue dogs to squeak out a win that won't fix stuff
Have a day!