One of the parents of the Sandy Hook shooting, went to
testify & explain his views in Hartford at the request of
(Neil Heslin & son)
the city counsel. He was asked to speak about the entire
of assault weapons. What happened next is pretty sick:
Some big NRA 2nd amendment whackjobs shouted out
It was during his speech he gave a "Rhetorical Question"
These were his exact words to the panel at the meeting:
("I suck ass")
"no I, I wish that, I ask that if there's anybody in this room
that can give me one reason or challenge this question, WHY
anybody, in this room needs to have one of these assault style
weapons or military weapons, or high capacity clips   *pause*
& not one person can answer that question, or give me an ans"
Forget he was asking a rhetorical question. Forget that
the crowd on hand wasn't there to speak, he was. In fact
they were all to remain silent during his speech. That is
what most adults do. You listen to person effected by all
this horrible shit. Losing your 6-year-old son….who was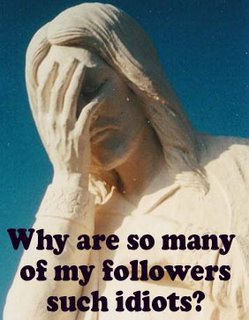 (Truth)
murdered by an assault rifle mad man, it allows you that
freedom. Well, for most decent people in this country it
does. But not for all NRA cretins. If dad was taking their
heavily pro-NRA position, I would tell the opposition to
fucking remain silent. Decency. Have the respect to hold
your words out of respect for his broken path. But NOO
These people, in the NRA leadership of today, have lost
their fucking minds. Gun owners all over, agree we need
(it's all about $)
to do back ground checks, enforce the laws on the books
and make sure assault weapons and clips are restricted
But the insane in that group scream "Noooooooooooo"
I have a feeling they sit in their man made bunker, just
waiting for "D-day" watching Red Dawn on a big loop
If it's not the gun, but only the gunman, how is it just
the game, and not the gamer? Logic's not strong here
Have a day!