For the GOP, since they can't win with the current demographics,
then it's time they simply changed all the rules to their advantage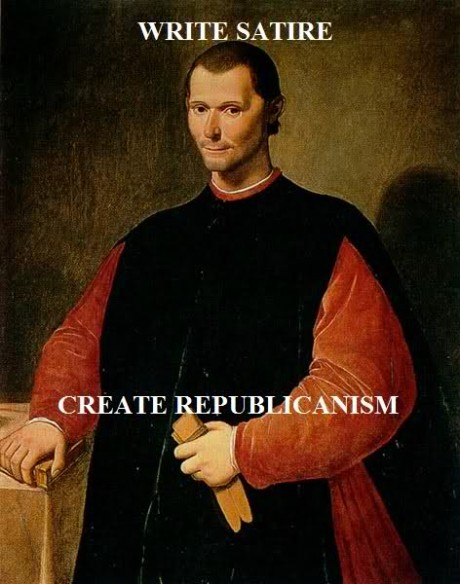 (Word!)
They want the rural areas to count MORE for voting, splitting up
the Electoral College votes. Jeeeeeeze, they're not even shy about
the whole "Evil Cheating Shit" anymore. Sure the Democrats are
pussies, but they're not pure evil pricks openly trying to rig votes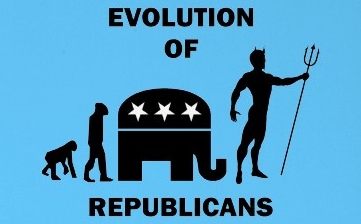 (truth)
Wow, it's just. Fucking WOW. Here that flush? It's their party….
Last one out of the room, you make sure to just turn of the lights
The Republican Bubble Babble
Billionaire Foster Friess, doesn't see any problems with the GOP
In fact, he really likes Santorum's odds for 2016. If Vegas was a
(Foster's face)
betting man, he'd have a zillion to 1 odds. On Rick, Foster said:
"If people let him out of that box of social conservative, &
appreciate how much more he brings to the table, I think
he's still one of my favorite candidates"…….even going to
to say: "I believe we have an opportunity now to lift up a
whole new group of young Republicans, and young new
faces that are going to change our country back to where
it was maybe 20 years ago"
Great, we have a national party acting like Back To The Future
trying to go back to 1992. Heyyyy, I was in college getting a BJ,
so it's the 1st policy I've ever endorsed in the history of forever
(Derpy)
They just don't get it. And until they actively care…..never will
Have a day!